Flexible solutions respond to the changing requirements of our customers
We have grown with the industry, following its evolution and always trying to be one step ahead.
Long-standing partner for customers at the forefront of the European automotive industry.
Traditional supplier for partners in the European area.
Quality to the highest standards, automated processes, strict control
Automated treatment plants with clean streams and inert gases, gas melting furnaces.
Quality is a long-term commitment
We are aware of the importance of continuous learning and development. We continually invest in the training and education of our employees and ensure that our team is up to date with the latest technology and industry practices so that we can provide the highest quality products and services using modern technologies and processes.
We are determined to be leaders in our field, providing reliable and valuable solutions to our customers. We take responsibility for every aspect of the technology process, as well as every interaction with our partners and customers.
Technologies
The melting of aluminium alloys is carried out in gas melting furnaces type ZPF Therm – Germany, and the metal melting process is computer-assisted, with permanent monitoring of all parameters required by the technology.
Quality machinery and equipment, industry standard in Europe and worldwide.
The processing of the parts guarantees high efficiency and stability in quality so that even the highest customer standards are met.
Studies, research, testing, evaluation, audit, conclusions. Nothing is done randomly, all technological decisions are made on the basis of in-depth research in ALTUR laboratories.
Customers
We are joined by renowned brands in the automotive industry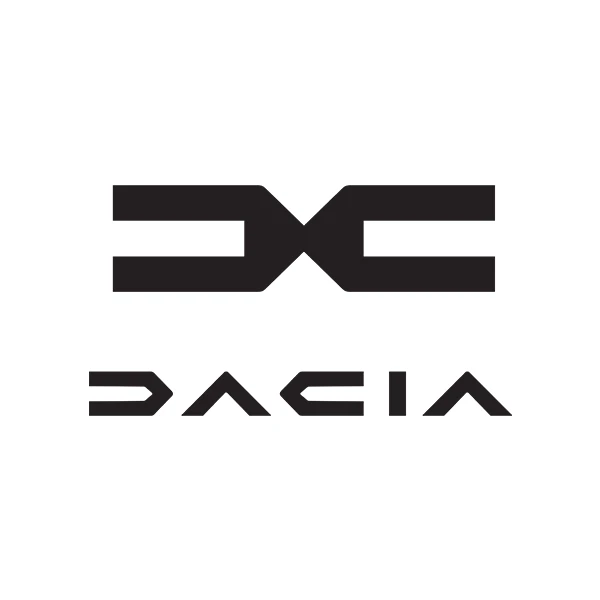 For information, requests and orders, our team is at your disposal